Posted by Kate on May 30th 2015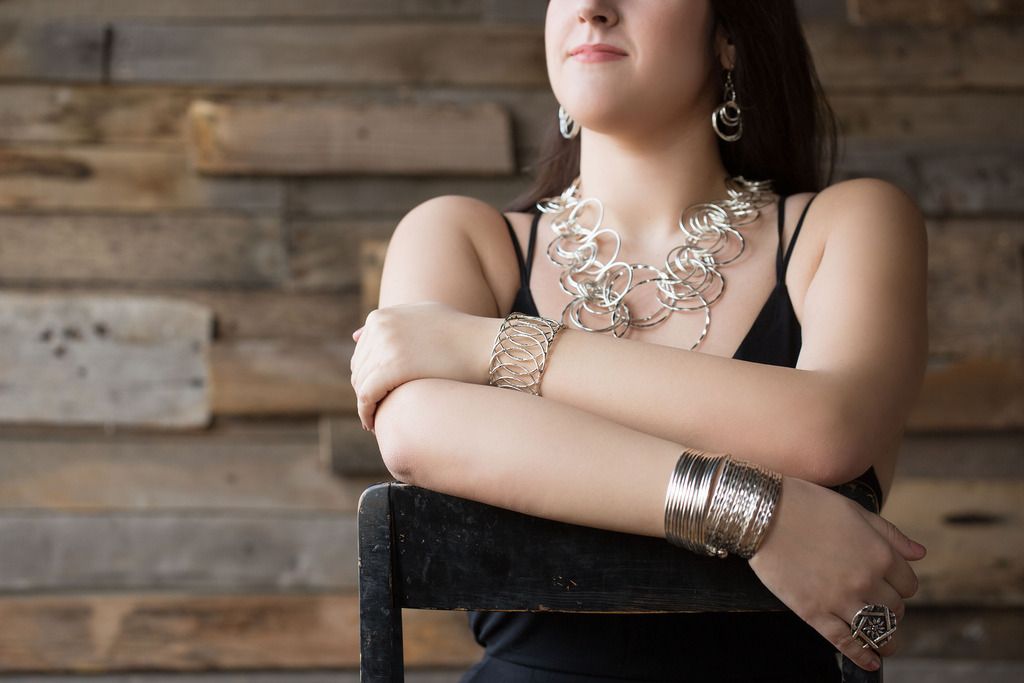 Welcome to Anju Jewelry! We're so delighted to have you here and to share our handmade jewelry with the world. All of our jewelry is hand-crafted by artisans in India using techniques that have been passed down through generations.
Anju Jewelry has been around since 1993, when Anju Agarwal started making jewelry in her spare time. She traveled to craft shows around the country and gradually built up a steady wholesale business with the help of her husband Gaurav. Anju Jewelry is currently sold in gift stores, museum shops and galleries around the world.
The Anju Jewelry team is small but mighty. We pull, pack and ship every order with care in our Atlanta warehouse. We work very hard but we also believe in having fun! This website is our first official venture into retail and we're so excited about it.
We plan on using this blog to share things that we love, whether that's favorite recipes, how we're wearing pieces in our current collections, our wish lists for the seasons, profiles of our amazing retailers, or the inspiration behind our photo shoots. Expect to see more of what makes Anju as a brand so vibrant, fun and creative.
We can't wait to share more, so check back often!