Posted by Kate on Jul 26th 2015
We have a surprisingly small team handling everything behind the scenes, so we want to introduce you to the Anju Jewelry family. We definitely believe in the phrase "work hard, play hard" and it's something that's lived out in our office culture daily.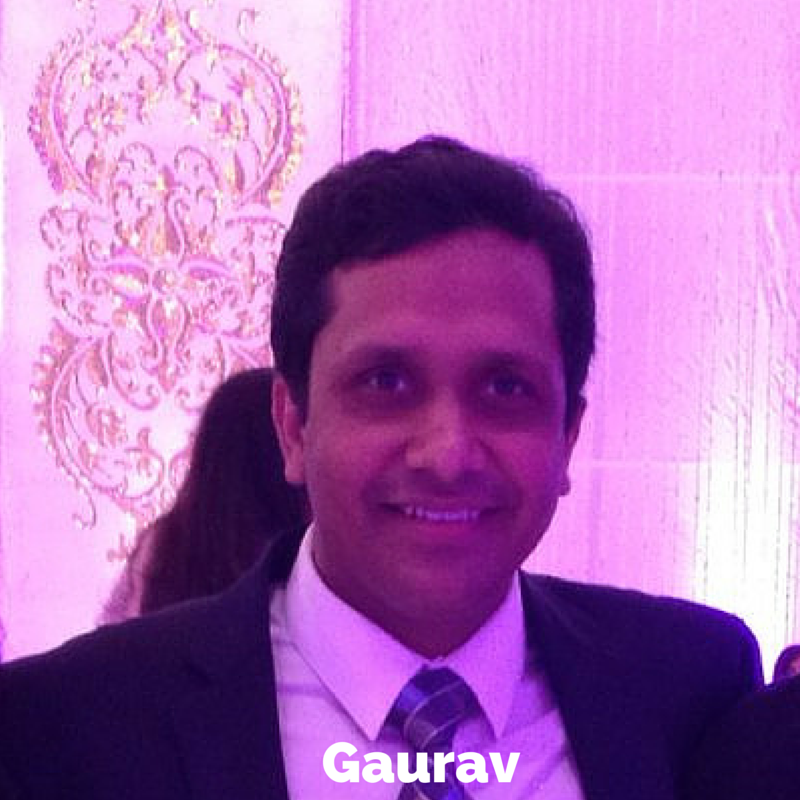 Gaurav Agarwal: President
Gaurav is the backbone of Anju Jewelry! He does anything and everything needed, from designing the catalogs to going to shows to working with our artisans in India. We literally could not function as a company without Gaurav!
When not at work, Gaurav enjoys watching Shark Tank and The Walking Dead, being the Anju Jewelry paparazzi, playing bartender extremely effectively, eating sweets, and spending time with his family. He splits his time between Atlanta and Gurgaon, India. He was recently named a member of the United Million Mile Club!
Sydney Kearns: Director of Business Development
I have the pleasure of working closely with our reps nationwide to ensure that all our retailers (big and small) are given the best product assortment for their store's success. Because I work so closely with the buyers, I am able to help our product development team sort out what will sell, what's trending and what our customers really want to see.
I am addicted to queso and salsa. I love red wine and Netflix binging all night with the beau. One day, I will be reunited with my spirit animal, the Koala Bear.
Kate Hampton: Director of Retail and Direct Marketing
I'm the one responsible for keeping the website and all of our social media channels running smoothly. I handle all retail operations, from choosing what products to feature each season to packing and shipping out the orders. I also am in charge of Tweeting, Instagramming and Facebooking as Anju Jewelry, which is a full-time job in itself!
When I'm not at work, I enjoy shopping online, eating as much dessert as I possibly can, posting pictures of my cat on Instagram, attempting to learn to speak French, and navigating the Atlanta dating scene (with varying degrees of success). I'm a big fan of Chickfila, the Oxford comma, and sunshine.
We also have an amazing warehouse team who keeps everything organized while also pulling and packing orders so we can ship them out! We literally could not do it without them!