Posted by Kate on Jul 23rd 2015
We're so over summer right now! It's been hot and humid in Atlanta for what seems like an eternity, so we're going to look forward to fall in hopes that the weather will cooperate a little bit and maybe drop below 90 degrees.
Here's a little sneak peek at what's coming for Anju Jewelry in Fall 2015: leather cuffs! We have both our popular Mixed Metal medallions and our rustic Pewter medallions on 100% real leather and suede bands. They're adjustable with two sets of snaps, so they'll fit a range of wrist sizes. They look great by themselves or can be mixed with our other bracelets for more of a trendy arm party look.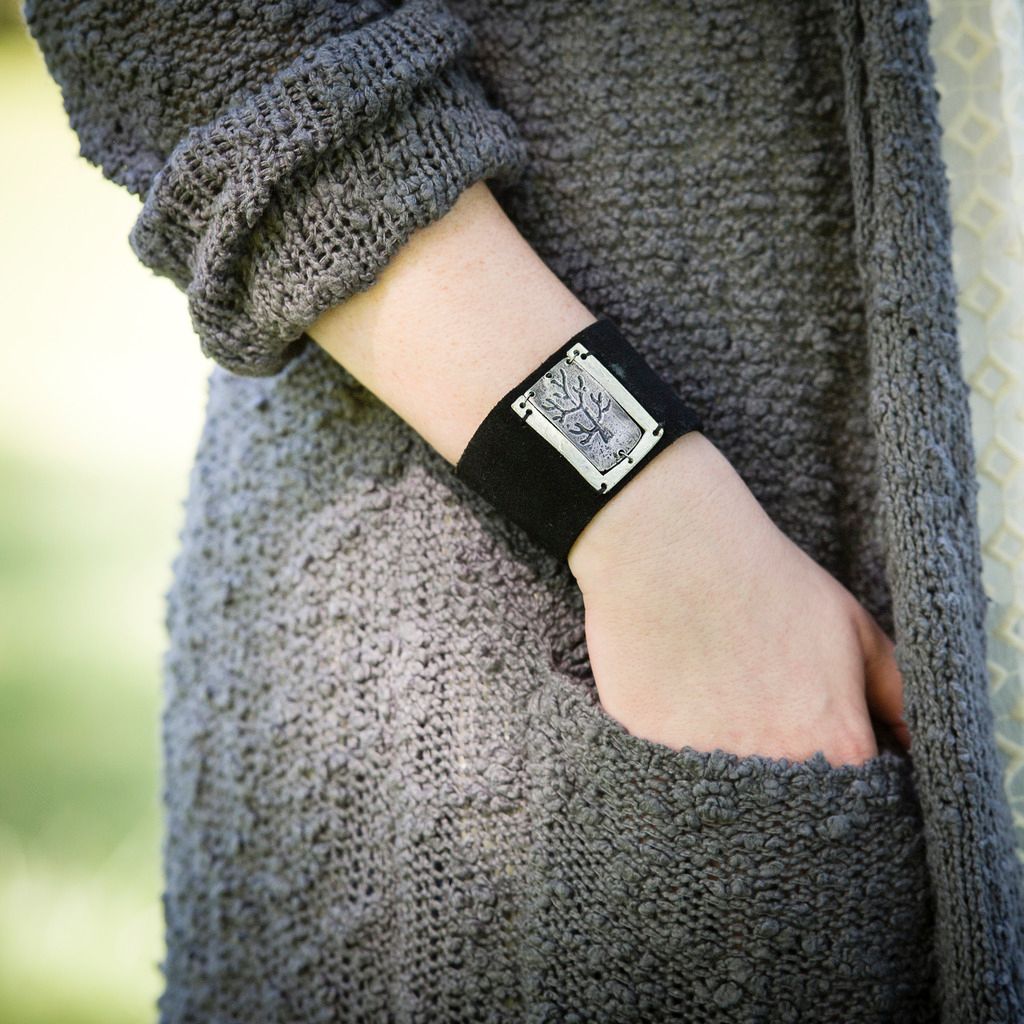 Our Fall 2015 collection launches on August 12 right here on www.shopanju.com!